Water Works Plumbing, Inc. - Proudly Serving Oklahoma City

Trenchless Sewer Repair - The Smart Choice.
Water Works Plumbing, Inc. offers the very latest in sewer repair and replacement technologies. Proudly serving all of Oklahoma County, Water Works Plumbing, Inc. are experts you can trust. We have highly experienced crews and the very latest equipment to insure a high quality installation of your new sewer pipe. We have completed hundreds of trenchless installations in the Oklahoma City area and offered guaranteed workmanship.
Trenchless Sewer Pipe Relining - No Digging Required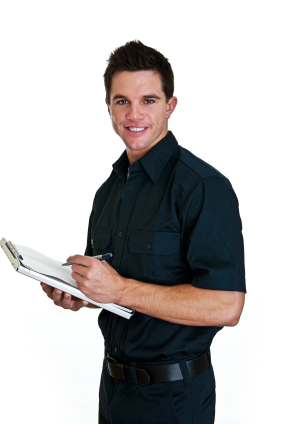 Repair or Replace Your Sewer Line The Smart Way
Many homeowners today just assume they need to have a contractor dig up their yard to replace or repair broken sewer lines. Thanks to new sewer repair technology, this is no longer the case. We can offer you a much better alternative that will save your yard from destruction and leave you with a brand new sewer line that is stronger than the one you have now.
How Do We Do It?
There Are 2 Methods Of Trenchless Sewer Repair technology offered by us that will leave you with a brand new, super strong sewer line that is virtually indestructable and rated to last for at least 50 years. The process is fast, efficient, and keeps your yard the way it is, beautiful and green.
Method1 - Trenchless Sewer Pipe Relining
A simple process that involves running a new sewer liner that is infused with epoxy resin and blown into your existing sewer line with high pressure air from one small access point. Once the new liner is in place, a bladder is inserted the entire length of the new liner and then pressurized with hot steam molding the new liner to the inside of your existing sewer line sealing all cracks, voids, and weak spots. Once the new sewer liner is cured (in about 1- 3 hours) the bladder is removed and you are left with a brand new, super strong seamless sewer pipe that is rated to last for 50+ years.


Method2 - Trenchless Sewer Pipe Bursting
Sometimes a sewer pipe is just to damaged to be relined so the next alternative is sewer pipe bursting. This process is also achieved with minimal disruption to your property as only two small access holes are required. A heavy cable is fed through the entire length of the old sewer line and attached to a cone shaped tool called a bursting head at the other end. The bursting head is in turn, attached to a brand new high density polyethylene sewer pipe. Using a powerful winch, the bursting head is pulled through the existing pipe easily breaking it up while pulling the brand new pipe in behind it at a rate of 3-5 feet per minute! The result is a brand new sewer pipe that you can forget about because it will last for at least 50 years!
SEWER VIDEO INSPECTIONS
FREE ESTIMATES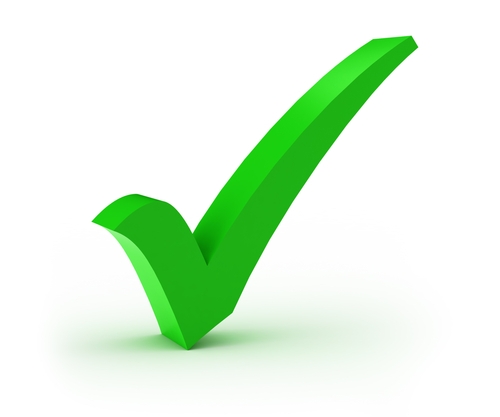 Residential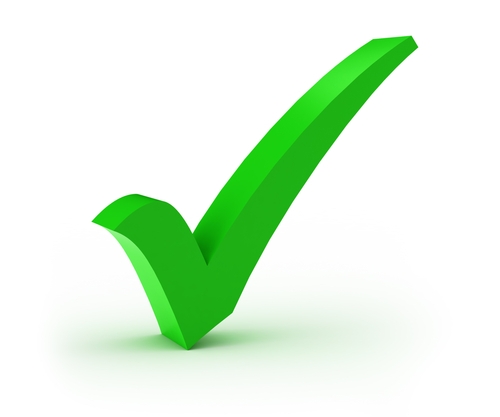 Commercial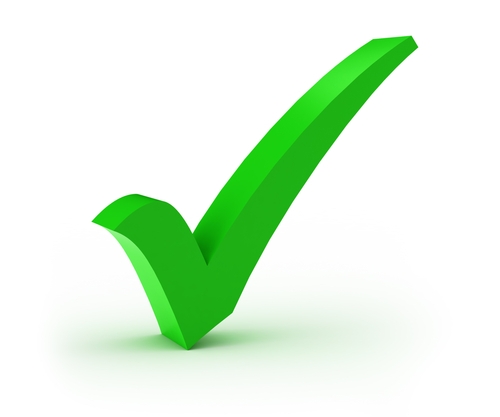 Colleges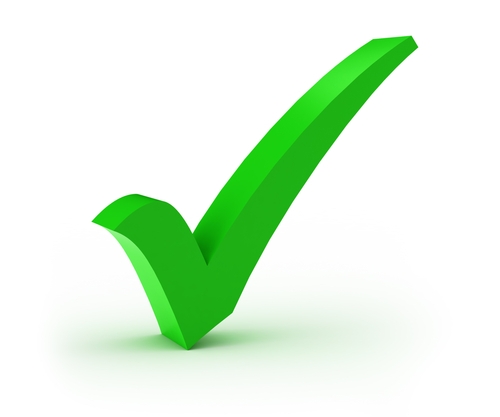 Real Estate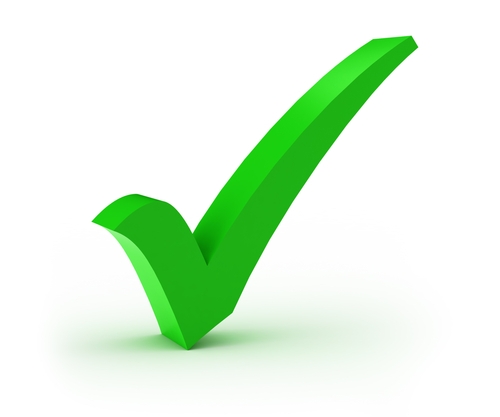 Property Management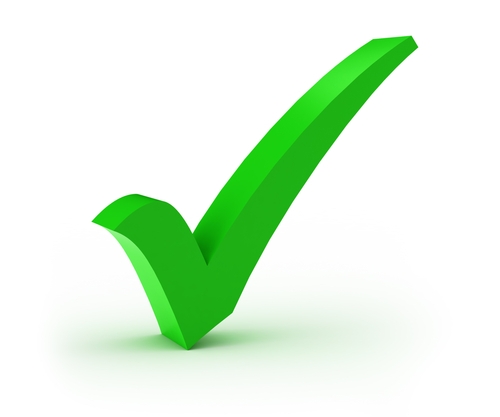 Retail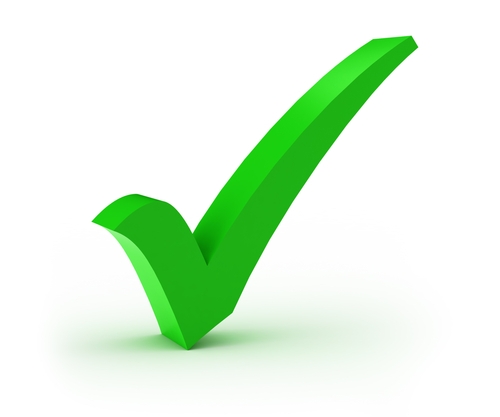 Restaurants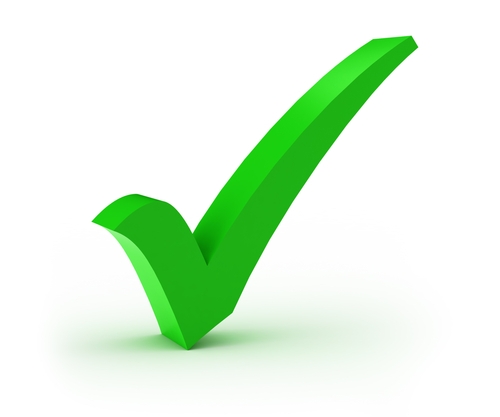 Hospitals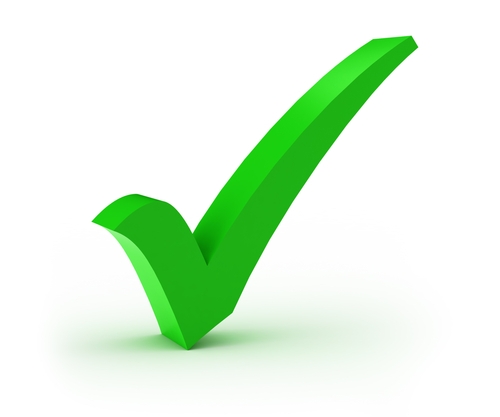 Housing Developments
CALL US TODAY!
Water Works Plumbing, Inc.
PH:(877) 736-4260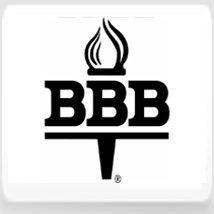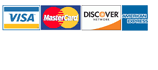 Proudly Serving All Of Oklahoma County